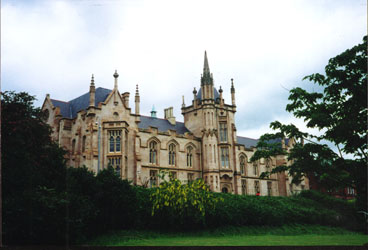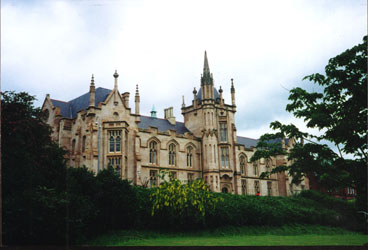 A protest is taking place outside the entrance to Magee College in Derry this lunchtime after Employment and Learning Minister Stephen Farry ruled out an expansion of the college.
Sinn Féin MLA Maeve McLaughlin, one of the organisers of the protest says the expansion of Magee college must go ahead.
Speaking to Highland Radio News from the protest, Ms Mc Laughlin said the expansion of Magee college is crucial for the regeneration of Derry and the North West, and Mr Farry's statement today must be challenged at every level............