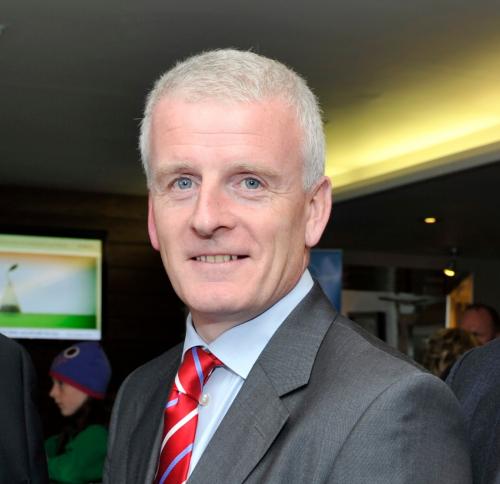 An investigation has been opened after Letterkenny General Hospital in Donegal was hit by flooding for the second time in a year.
Its emergency department was closed for three hours last night - as emergency services worked to remove floodwaters after torrential rainfall.
Management says its investigation is at an 'early stage' but 'considerably less' damage was caused than last year - when over 40 million euro was needed to repair the facility.
The COO of West-North West Hospital Group is Tony Canavan - he says given last nights events and recent problem created by staff shortages, the group needs to give Letterkenny General special attention:
The Chairperson of the Letterkenny Municple Authority says it is not good enough that on any given day a torrential downpour could force the closure of one of the busiest Emergency Departments in the country.
Councillor Michael McBride has backed calls for a full independent inquiry into flooding at Letterkenny General - he has questioned the if the Emergency Department has a future in its current location: