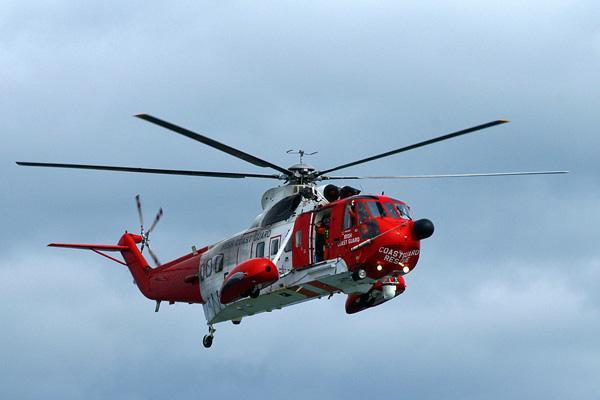 Doctors were fighting desperately to save a man's life last nght(Tues) after he was airlifted to St James Hospital, Dublin, from Co. Donegal.
Gardai said the man, aged in his early 60s, threw petrol on himself and set it alight at his home near the village of Ballintra about 8 pm.
We are still awaiting an update on the man's condition this morning.