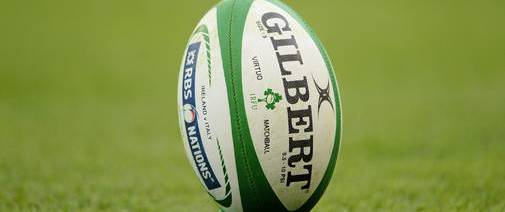 The Irish Women's team have stunned New Zealand by 17 points to 14 in their World Cup pool clash in Paris.
Philip Doyle's side were deserving winners over the 4-time world champions after a skillful and committed performance that saw them dominate the defending champions for much of the game.
Donegal's Nora Stapleton started again at outhalf while Ballybofey's Larissa Muldoon started on the bench.
Ireland were camped inside the Black Fern's half for the opening 20 minutes of today's game and were unfortunate not to force a penalty try as their opponents were left reeling by the ferocity of the Irish attack.
Against the run of play, it was New Zealand that took the lead with an early penalty before then scoring the opening try of the game.
But last year's Grand Slam winners responded superbly with a series of multi-phase attacks that eventually led to Heather O'Brien scoring under the posts as New Zealand led by just a point at half-time.
Ireland also had to respond to conceding another penalty at the start of the second-half but a brilliantly worked try by Alison Miller put Ireland ahead once again before full-back Niamh Briggs scored a crucial penalty to add to her two successful conversions.
Ireland have now qualified for the semi finals with one game to play