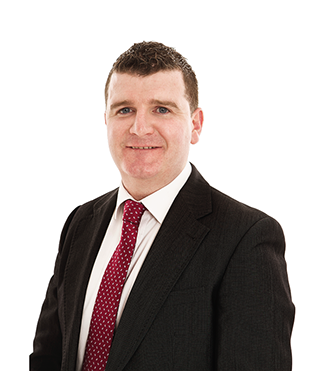 Donegal Co Council has said it could take six months to fix a sewage problem at a Letterkenny housing estate.
Residents of the Glen Rua estate in Letterkenny have been plagued by sewage running on to their land.
The estate is just one of dozens throughout Donegal which has suffered similar problems.
Cllr John O Donnell said he has contacted the Council, but he feels like he's banging his head off a wall: