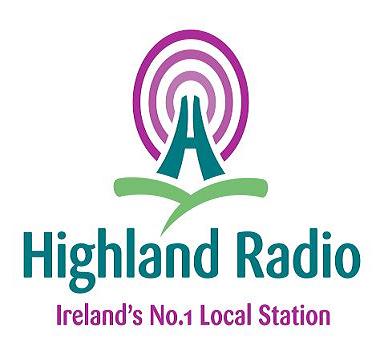 Highland Radio has again topped the poll as Ireland's Number One local radio station with over 64,000 people in the North Donegal Region tuning in each day.
The news was confirmed in official figures released today in a JNLR/Ipsos MRBI report.
It was more good news from Ireland's number one local radio station following last month's long awaited announcement of the renewal of its broadcasting licence for another 10 years.
Welcoming the latest figures, Highland Radio's Managing Director Shaun Doherty said: "Once more we would like to congratulate our staff on maintaining Highland Radio's enviable position as Ireland's no1 local station but most importantly we want to thank our listeners and advertisers for their continuing support; and look forward to 10 more years serving the people of Donegal"