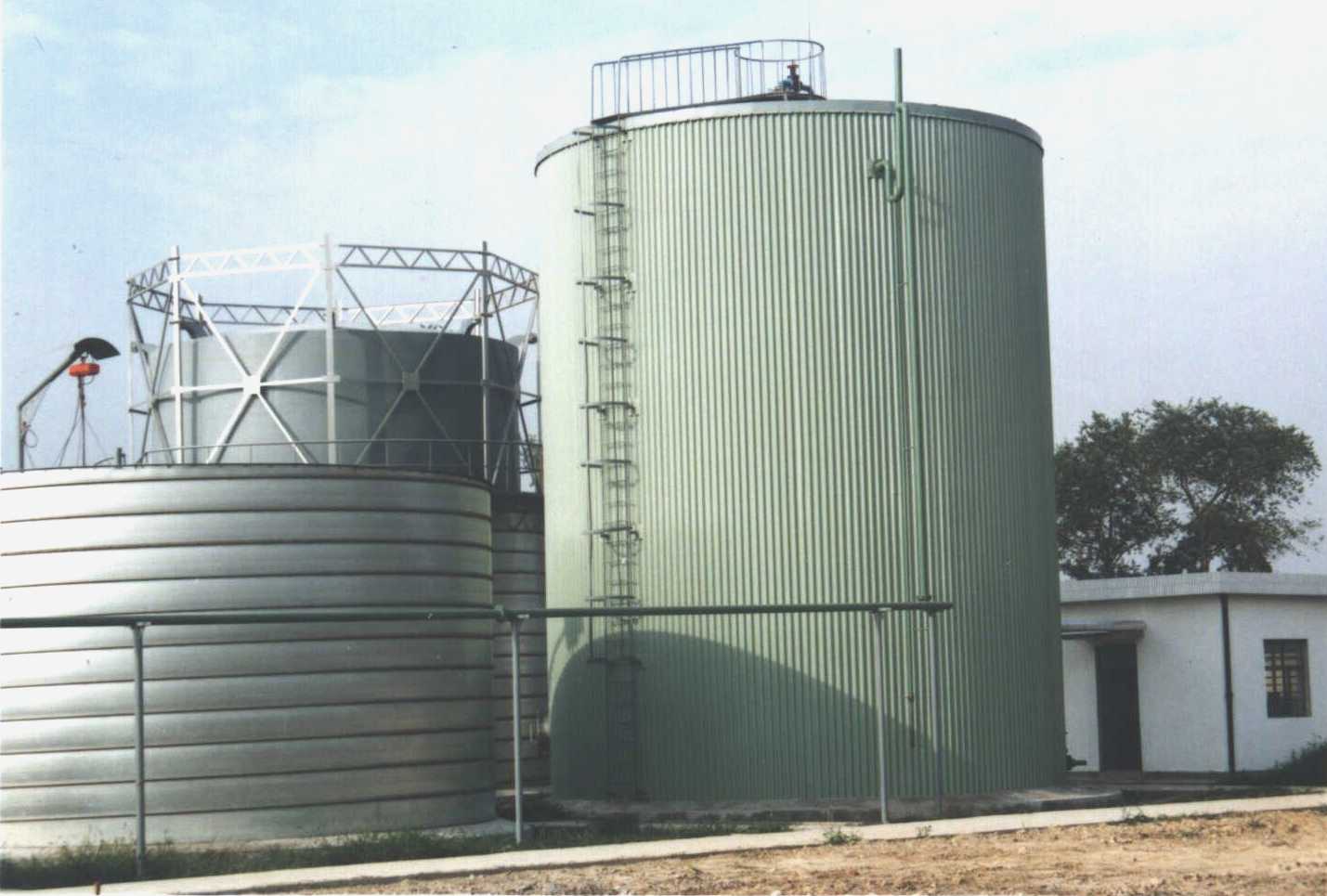 An Bord Pleanala has refused permission for an anaerobic digester in Castlefin.
The Bord backed Donegal County Council decision to refuse permission for development at Cavanaweery in March.
There had been concern expressed locally at the decision with claims of a lack of consultation with locals on the development.
Glenmore Estate Aghaveagh NW had sought permission for the construction of the commercial Anaerobic Digester with a view to producing renewable energy.
Donegal County Council refused permission stating the development would be prejudicial to residential amenity and would conflict with the enjoyment of the amenities of the wider area.
The County Development plan has provision to facilitate the appropriate development of renewable energy from a variety of sources but the council decided this development did not meet that criteria.
An Bord Pleanala did not disagree - it refused permission stating that the Environmental Impact Statementsubmitted with the application and appeal is deficient.
It said there is a failure to assess, adequately or at all, the direct and indirect effects of the proposed development on human beings, the environment and cultural heritage.
Concern was also expressed at the likely traffic volumes to be generated by the proposed development and the ability of local roads to cater for the predicted traffic volumes
There was also concern expressed over noise and odour management/mitigation contained in the proposals.