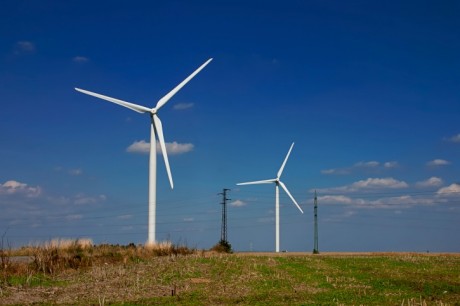 There will be a second public consultation on wind-farm developments in Donegal.
It emerged last week that the Minister for Environment Alan Kelly may overturn a decision by Donegal County Council to vary the County Development Plan in favour of restricting windfarms.
At the end of June, they voted 18-11, to create a set back distance ten times the tip
height of the turbines from residential properties and other
population centres.
Spokesperson for the Glenties Windfarm Information Group, Peter
Crossan says they are very disappointed with the Ministers decision......