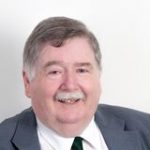 Donegal County Council are to send one representative to a conference in Sweden.
Cllr Enda Bonner will represent the County Council at the CPMR
conference in Vasterbotten, Sweden in September.
150 regions will be represented at the event which will discuss the
advantages and difficulties of being located on Europes shorelines.
Cllr Bonner says Donegal County Council
would lose out if they were not represented......................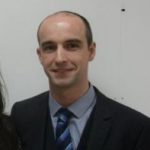 The trip is to cost the taxpayer just over one thousand six hundred euro.
And Cllr Dessie Shiels says there is no proof that the meeting will benefit
Donegal County Council.
Cllr Shiels says the conference is a waste of taxpayers money..................