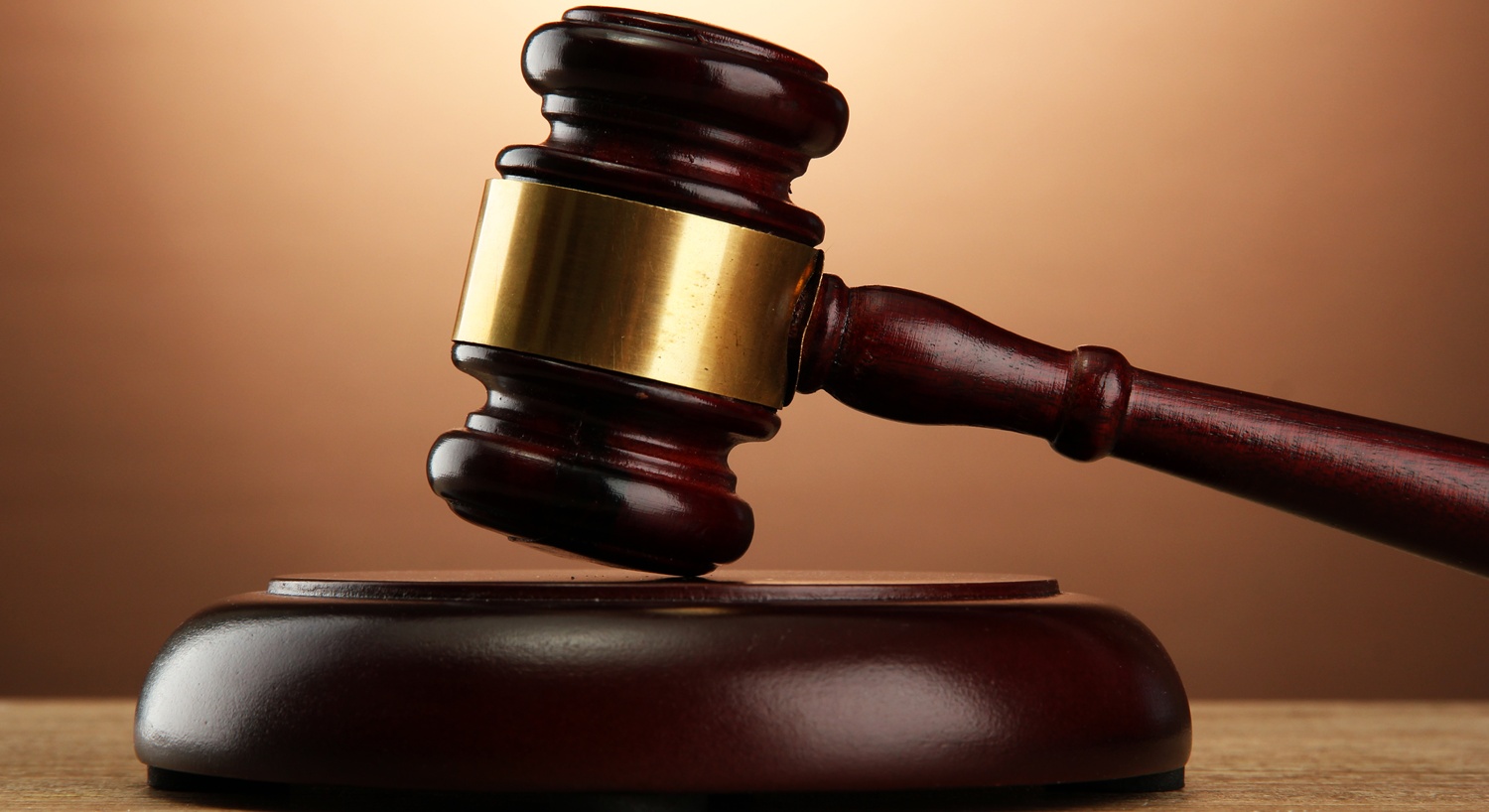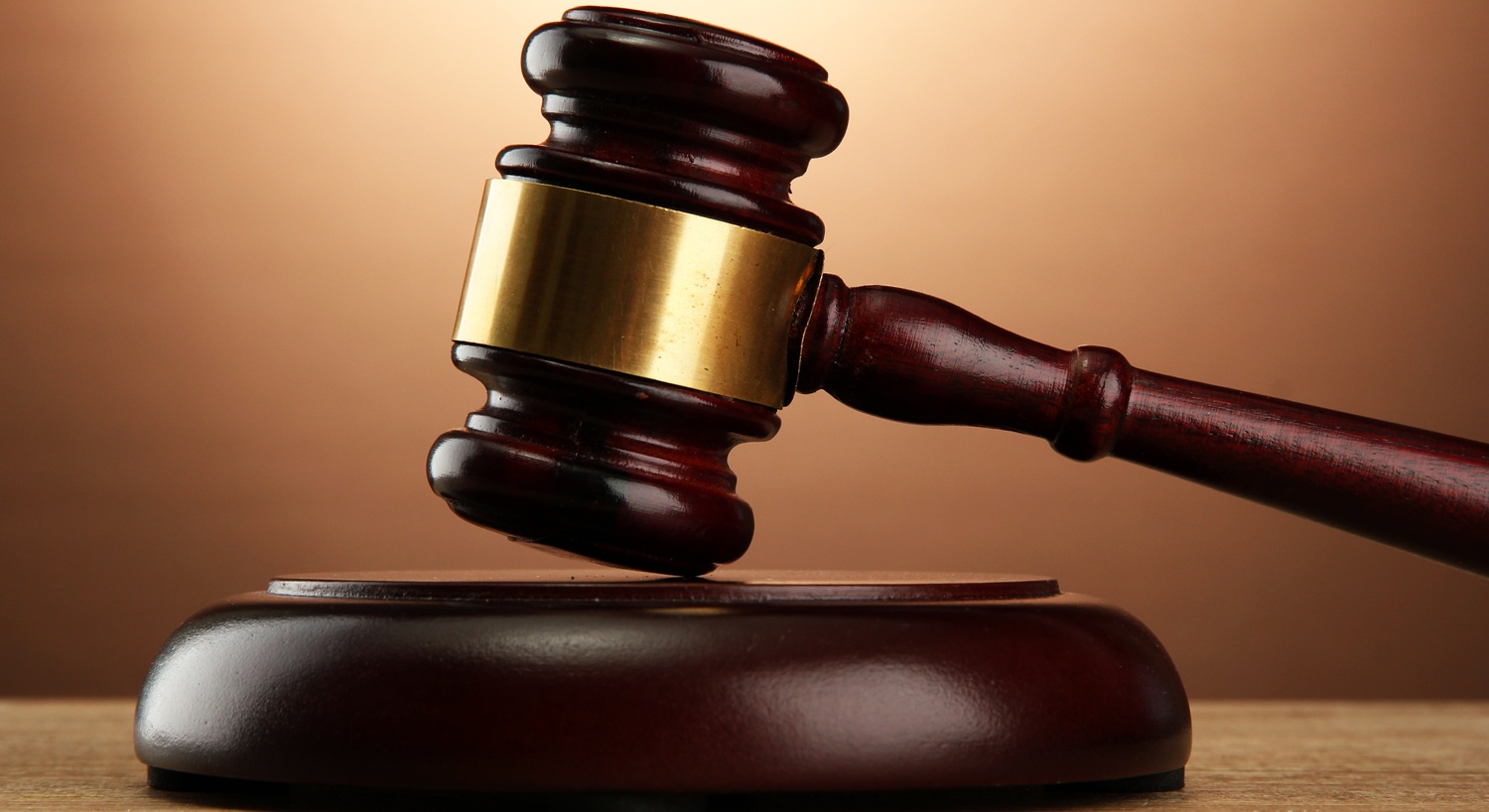 * content may offend
A Donegal man who sexually assaulted a drunk woman after she had fallen asleep has been jailed for two years.
After the assault Padraig Rooney (34) told the victim's family: "I'm an evil person, I have to go to the guards. This is sexual assault".
During a trial at Donegal Circuit Criminal Court, Rooney claimed that the sex was consensual and he continues to maintain his innocence.
Rooney of Orchard Park, Donegal town had pleaded not (NOT) guilty to the sexual assault at a house in Donegal town on May 15, 2010. After a four day trial a jury deliberated for around three hours before finding him guilty.
Judge Keenan Johnson, sitting in Dublin, imposed a four year jail term but suspended the last two years after noting that jail will have a negative impact on the man's family and his young daughter.
He also noted that Rooney has no other criminal convictions and was otherwise a hard working and honest individual.
The judge said he was also taking the victim impact report and a Probation Services report into consideration. Neither these nor the ten character references handed into the court on behalf of Rooney were read out.
Judge Johnson said Rooney had attacked the victim while she was incapable of defending herself. He noted he failed to show any remorse or empathy and has a lack of insight for the adverse effects of his actions on the victim.
Sergeant Angela Cummins of Ballyshannon Garda Station told Geraldine Small BL, prosecuting, that the victim and Rooney were intoxicated and sitting on a couch covered by a duvet.
The victim, now aged 24, fell asleep and when she woke up she noticed that her bra had been interfered with, her leggings were half way down her legs and her underwear was bunched up in the leggings.
She immediately suspected Rooney but couldn't remember anything about the assault. She spoke to him at his mother's home and he said he had kissed her and then had freaked out and left.
The court heard he told his then partner that he had "fucked up" and had "molested a girl". Their relationship ended as a result of this admission.
Gardaí arrested Rooney in August 2010. During his interviews he claimed she had made the first move and that the victim had consensually masturbated him.
Colm Smyth SC, defending, said that the testimonials on behalf of his client came from business people and people involved in sporting activities and clubs and all gave testament to his client's good character.
A reference written by retired garda Martin McNally from Ballintra, Co Donegal said Rooney is a fine young man who had taken over the running of the family business.
Counsel said his client is a hard working man and a devoted father.
Judge Johnson said the offences had caused polarisation in a small community and were a source of enormous distress to the victim and her family.