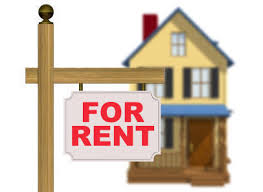 Nearly 60 per cent of rental properties inspected by local authorities last year failed to make the grade, with Donegal County Council one of four local authorities to return a 100% failure rate
The others were Louth, Offaly and Limerick City.
Figures from the Department of the Environment show nearly 17 thousand 9 hundred inspections were carried out around the country in 2013.
550 rented dwellings in Donegal were inspected, all of which failed to meet the required standards.