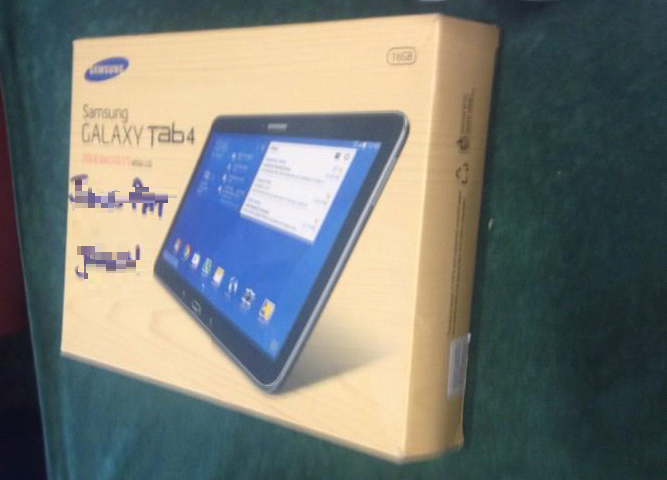 Each of Donegal's 37 Councillors are being supplied with a new Samsung Galaxy Tab 4 and a printer.
The devices were issued this afternoon at the Council's meeting in Lifford.
The cost of the equipment is around 15 thousand euro with the bill to be footed by the tax payer.
Our reporter Barry Whyte is in Lifford: