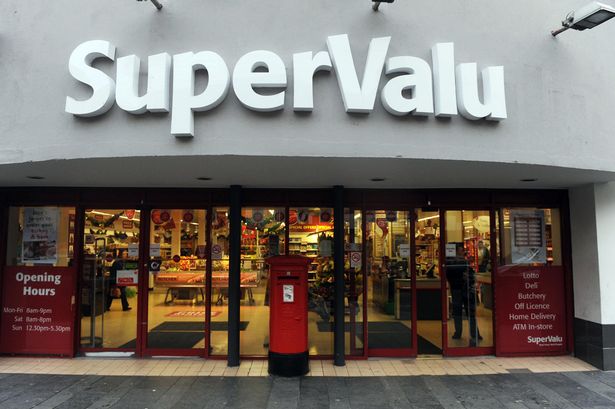 A 25-year-old man has been arrested on suspicion of robbery following an incident at a supermarket in Strabane this morning.
Just before 8am, when the shop was due to open, a masked man carrying a knife went into the store in the toen centre.
The man went to the cigarette counter in the Supervalu store and threatened a member of staff.
The man left the store, threatening another member of staff as he did.
Then just before 9am police arrested a man at the river slipway at Upper Main Street.
The PSNI have said he is currently assisting them with their enquiries.
The armed robbery is the second in Strabane inside eight days.
Last week a masked man armed with a knife walked into a shop on Beechmount Avenue and demanded the contents of the till.
The man escaped on foot with around 300 pounds.
Police have said they do not believe that incident is linked to a recent wave of robberies in Strabane.