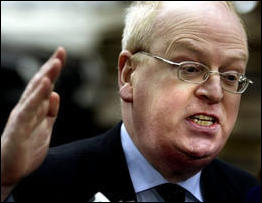 The former justice minister Michael McDowell has launched a scathing attack on the government's plans for Garda overhaul.
Speaking at the MacGill Summer School the former Tánaiste said an independent Garda regulator will make the force less democratic.
He says An Garda Siochana is also the national intelligence service - and needs to be kept in close contact with government.
And he says an outside appointment for Garda Commissioner might not be the best person to run the force: