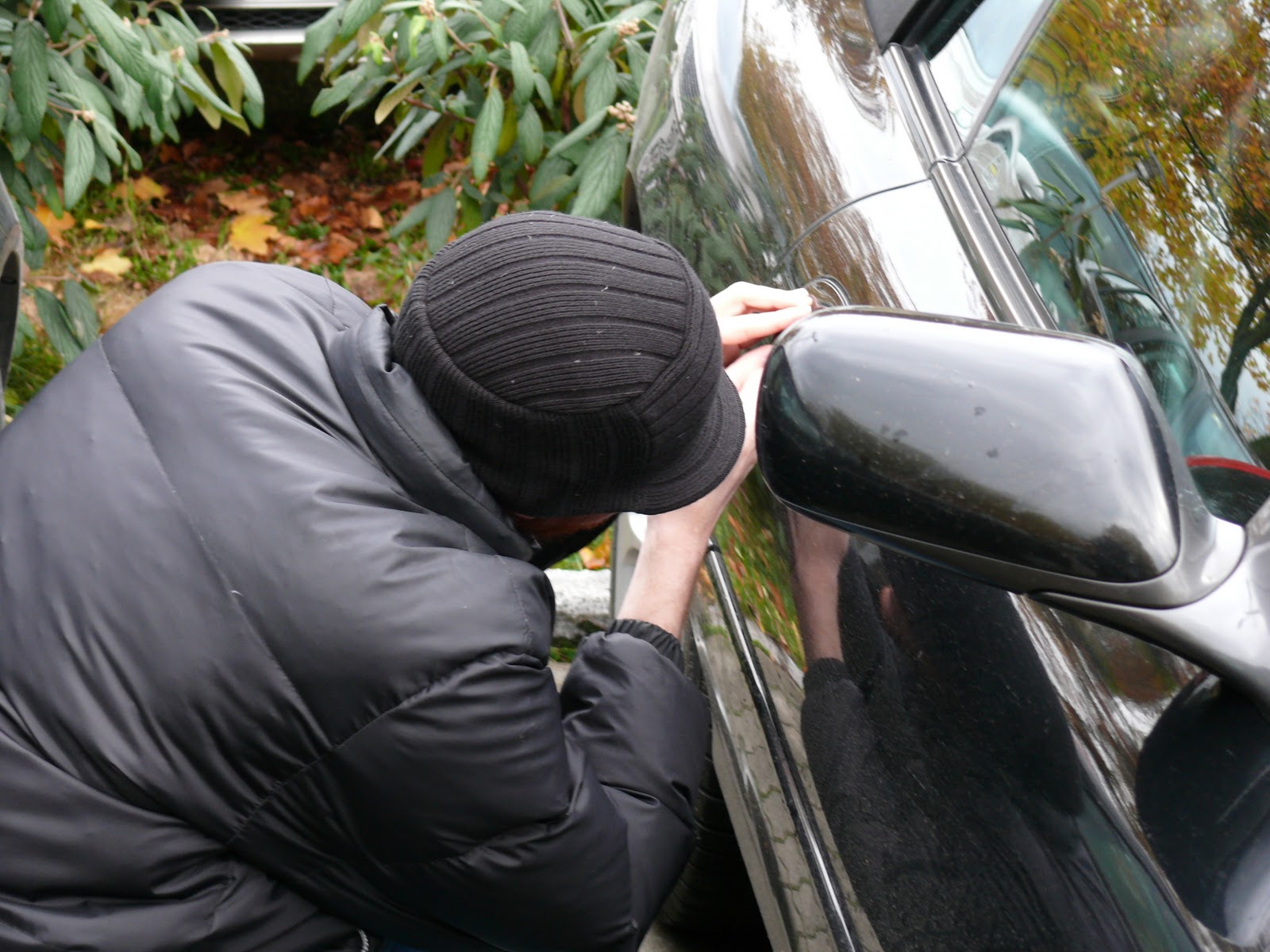 There are calls for increased PSNI patrols in the Culmore area of Derry after vandals smashed car windows and slashed tires at the weekend.
Earlier this year there were several incidents in the Elmvale, Ardanlee, and Spruce Meadows areas in which attempts had been made to break into a number of cars and in other incidents cars had been vandalised.
The latest attacks were in the Ardanlee area of Culmore.
Councillor Tony Hassan says car owners are being left with hefty repair bills - he has called on those responsible to stop: