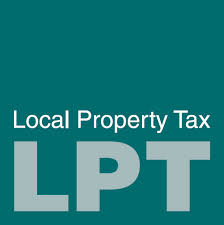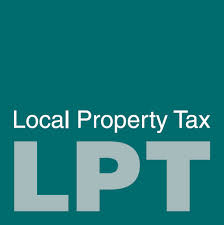 Revenue says it has collected 310 million euro from Local Property Tax and Household Charge, over ten million ahead of target, up until the end of June.
Nationally, Property Tax compliance rates so far in 2014 are estimated to be 94%. So far in Donegal this year, 8.7 million euro has been collected, a compliance rate of just over 82%..
Last year, Donegal had the lowest compliance rate in the country at 89% against a national figure of 95%.