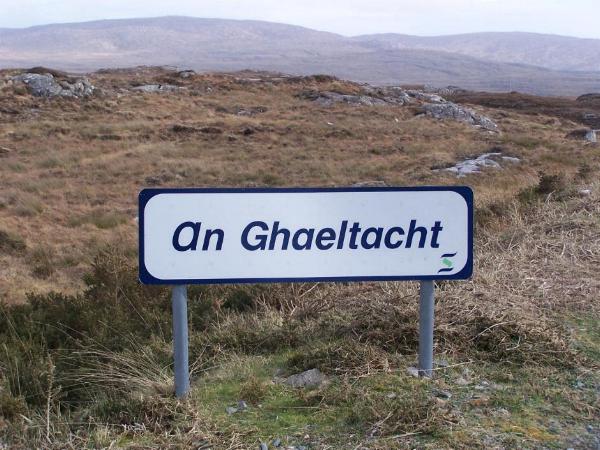 Deputy Joe McHugh has admitted its been a tough week since he was appointed the new Junior Gaeltacht Minister.
He was speaking as part of a home coming last night in which he was welcomed by dozens of party members, friends and supporters.
Deputy McHughs appointment as Junior Gaeltacht Minister has proved highly controversial this week, because of his lack of Irish.
But speaking to Highland Radio News last night, he said his appointment has sparked a national debate, and he hopes people join him in trying to relearn the language: