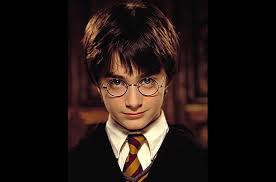 Daniel Ratcliffe has said that he would be too young to play the part of Harry Potter now based on the short adaption placed on J.K Rowling's  Pottermore website.
Ratcliffe , the 24 year old actor said, "it's a very short piece, not of itself worthy of adaption to film".
The story gives fans an insight into a 30 something Harry, which Ratcliffe says " at least 12 years older than I am now. I don't think I'll have to worry about that for a longtime".