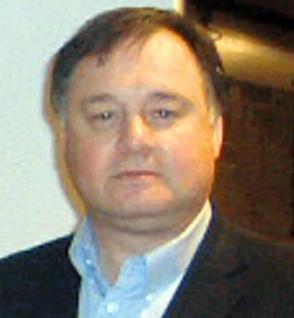 A brother of former Irish presidential candidate and Eurovision song contest winner Dana Scallon has appeared in court in England accused of sexually abusing two young girls.
60-year-old John Brown is accused of indecently assaulting two girls under the age of 16 in the 1970s.
He was charged last May after the two women, now aged 46 and 53, came forward with the allegations in 2011 and 2012.
John Brown, from Bracknell, Berkshire, spoke only to confirm his name at Harrow Crown Court at the start of his trial yesterday, which is due to last up to five weeks.
Brown sat in the dock listening to proceedings through an ear piece as Judge Graham Arran began selecting a jury for the case.
The jury panel of 17 jurors were then sent home overnight to recall if they knew any of the witnesses in the forthcoming trial.
Brown faces five counts of indecent assault and his trial is expected to open tomorrow after the jury is sworn in.
He denies all the charges.