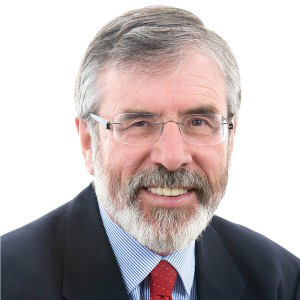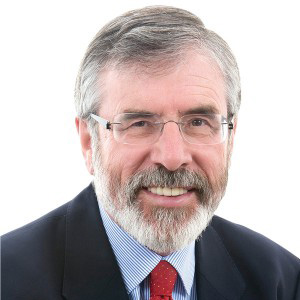 Sinn Féin has questioned whether Phil Hogan is suitable to serve as Ireland's next EU Commissioner.
The environment minister is considered the favourite to be appointed for the EU job as part of the cabinet reshuffle.
But Sinn Féin claims one of the minister's appointees to a top state position should never have been given the job.
Using parliamentary privilege, Gerry Adams said An Bord Pleanala's deputy chairman - who was appointed by Phil Hogan - had approved some projects which were turned down by the board's own inspectors: