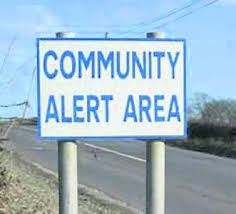 There is an appeal for witnesses following a robbery at a house in Glen in Inishowen.
A sum of money was taken in the incident at around 4am in the early hours of Monday morning.
Two men, who may have been involved were seen acting suspiciously on bicycles in the area an hour later - they were wearing high visibility jackets.
Cllr Martin Mc Dermott wants to alert the public and advise them to contact Gardai if they have any information that would help with their investigations: