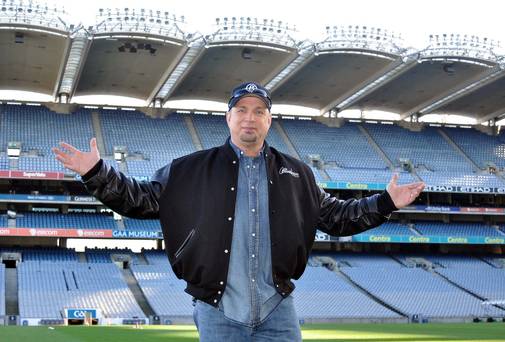 Garth Brooks has issued an ultimatum in response to a decision to block two of his concerts in Dublin saying he'll play five concerts or none at all.
In a statment last night, the country singer said it would be impossible to choose which shows to do - and compared the situation to being forced to chose one child over another.
Meanwhile, the Taoiseach has said he hopes that all five concerts will be able to go ahead.
Enda Kenny, said he can't interfere with the issue - but hopes the matter can be sorted: