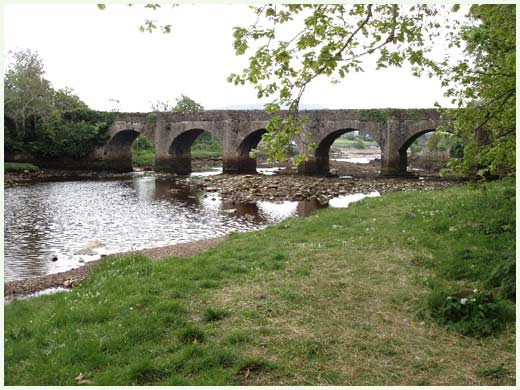 A Donegal North East Deputy has said that Fine Gael elected representatives in Inishowen need to clarify their position on Cockhill Bridge.
Deputy Pádraig Mac Lochlainn said that it is understanding that local Fine Gael elected representatives have been giving assurances that a new bridge at Cockhill will be funded by this Government.
But in the past the Minister for Transport has claimed that Donegal County Council has sought no funding from government for the new bridge.
Cockhill Bridge is used by many children who walk to a nearby school, and calls have been made for a footbridge to be provided across the Mill River in Buncrana alongside the bridge.
Deputy Mac Lochlainn says Fine Gael representatives need to stop sending out mixed messages: