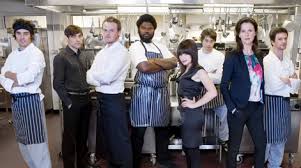 RTE'S Popular TV Series RAW has moved from the TV branching into a real restuarant which is proposed to be based in Camden Street.
The series was a big hit on RTE but was axed in February due to budget issues.
The building in which is proposed to be situated needs major refurbishments, which are due to be completed in October 2015.