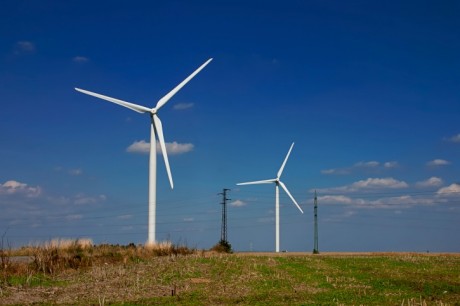 County Councillors have adopted a variation to the County Development Plan which will see new conditions imposed on wind-farm developments.
The changes include a set back distance from homes and to dezone some river catchments to protect fresh water pearl mussels.
It is understood the executive of the council recommended the changes were not adopted as national guidelines on wind-farms are currently being drawn up.
Joe Brennan of the Glenties Wind-farm Information Group is delighted Councillors eventually voted in favour of the changes: