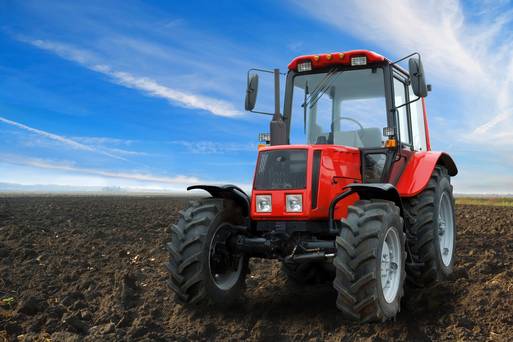 Four men have been arrested this evening after a tractor was stolen in Newmills yesterday.
The Blue Fiat Newholland 110-90 limited edition tractor was worth €35,000.
Four men were arrested in Burragh this evening.
The owner of the tractor and a number of neighbours came across the men who were trying to strip the tractor for pieces.
The men then rang Gardai who then arrested the four men.