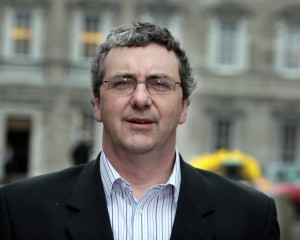 A Donegal Deputy is urging anyone on the Long Term Illness scheme who was wrongly made to pay prescription charges to apply for a refund.
Last November, the HSE admitted that it was wrong to force people on the scheme who had medical cards to pay prescription charges.
And now it's been agreed they should be refunded.
The issue was raised at the time, and again this week, by Deputy Thomas Pringle, he says he's now received details of the refund arrangements, but it's vital that people apply for the refund..