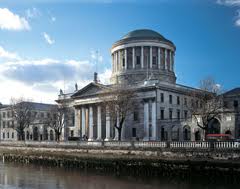 A Donegal family have won a High Court case to ensure adequate resource hours for their child with Down Syndrome.
The challenge was brought before the High Court by the Donegal family, and a family from Dublin. Both families cannot currently be named.
The parents will now be allocated maximum resource hours for their children.
Donegal Deputy Pearse Doherty has spoken to the Donegal family - he says they're over the moon: