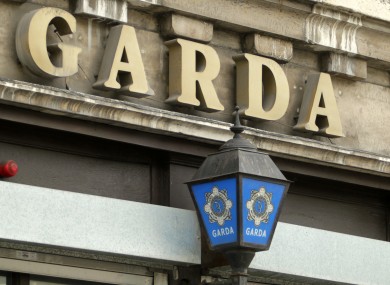 A woman is appealing for information after her mother's house was broken into this morning while they were at a school event in Castlefinn.
Julie says the front door of the house at Rawes Lower on the Castlederg Road was forced open, and attempts had also been made to open the back door.
We also understand at least one other house was broken into on the Raphoe Road outside Castlefinn this morning, possibly by the same people, but that hasn't been confirmed by gardai.
Julie has been outlining what happened this morning, and is urging anyone with information to contact gardai..........