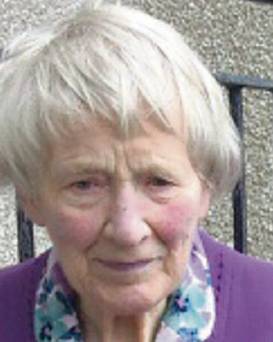 A year after two sisters were injured in a violent robbery at their Donegal home, their nephew says cuts in garda resources will make the crime problem in Ireland worse.
89 year old Suzy Arthur and her 91 year old sister Isobel were at home in Feddyglass, Raphoe on July 1st last year when a group of men called to the house and offered to pain it. Later that day, some of the men returned, attacked the two women and robbed them. Suzy Arthur's hip was broken in the incident, and she was beought to hospital where she died eleven week's later.
Speaking on today's Shaun Doherty Show, Joe McKean said gardai are doing all they can to track down his aunts' attackers, but lack of resources means he doubts those responsible will be brought to justice............