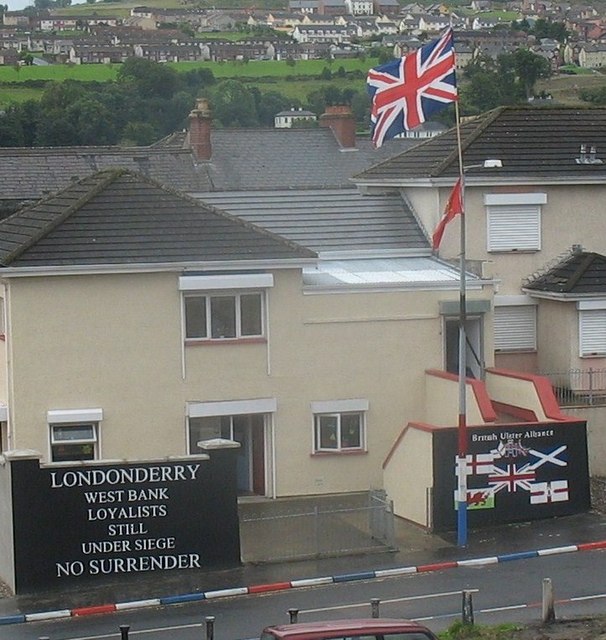 A young Derry man who was the victim of a violent assault has said he thought he was going to die.
In what is being described as a sectarian attack, up to 12 people set upon Catholic Lorny Roberts in the predominantly loyalist Fountain estate.
He was struck from behind and beaten as he lay on the ground.
The attack ended when his father arrived on the scene - Lorny was taken to hospital with a blood clot in his head, broken knuckles and cuts and bruises over his body
He told his story to Highland Radio earlier: