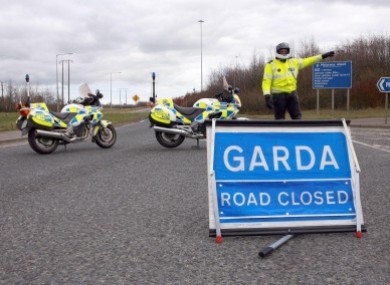 Two people have been injured in a  road crash in Fintown.
Gardai, two ambulances and a fire unit attended the scene of the crash at the junction of the Fintown and Doochary roads.
The single vehicle crash occurred shortly before 1 o'clock.
Two people suffered injures, they are thought to be from outside the area.
The road was closed for a time but has since reopened.