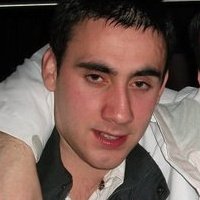 A 23 year-old man who was injured in a single vehicle crash on the Port Road in March of this year has died.
Darry McDaid has been in intensive care in hospital since the crash.
The BMW he was driving was in collision with  road signs and a telephone poll on the Port Road just before 1am on the 21st of March.
Darry passed away in the last 24 hours.
Gardai continue to appeal for information on the crash - an officer said they found the incident to be 'unusual' and are trying to establish the cause of the crash.
Part of the investigating is looking at the possibility that someone else, or another vehicle, may have been involved in the crash and then left the scene.
Gardaí want to speak any person who may have traveled on the road or observed the BMW prior to the collision to contact.