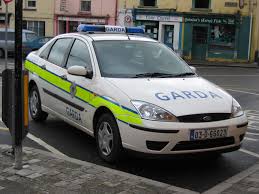 Gardai are warning rally goers this weekend to be aware of a major scam where cars are being purchased by fraudsters with fake bank drafts and then sold on for cash.
Criminals are targeting car owners, who advertise their vehicles for sale on classified websites. They contact the seller and say they are interested in viewing and potentially purchasing the vehicle on offer.
Gardai say the criminals make arrangements over the phone to buy the vehicle, using a bank draft, without personally viewing it.
Garda Seargent Paul Wallace says many people will coming to Donegal during the rally weekend with the intention of buying or selling a car, he's warning everyone to be on the lookout............