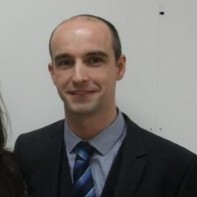 A Donegal County Cllr is calling on all Cllrs to give up their expenses in the wake of a Standards in Public Office Commision report this week.
Former Cllr Padraig Doherty was found to have wrongly claimed travel expenses from the council and Udaras na Gaeltachta.
Now Independent Cllr Dessie Shiels says all Cllrs should give up their expenses to restore public confidence in politics. He also says that this would save the taxpayer hundreds of thousands of euros each year.
And Cllr Shiels says if Donegal County Cllrs give up their expenses, then this would set an example for the rest of the country: