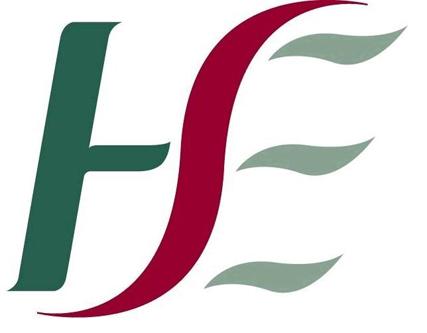 The Social Prescribing for Health and Wellbeing Programme is available in six areas in Donegal. The programme aims to support the health and wellbeing of people by using community-based activities and supports, such as Mens Sheds, Walking in groups, Community Gardening , dancing art and other creative activities. There are also opportunities to attend self-help programmes such as stress control as well as having access to self help books. In short, it is about connecting people with others in their communities and helping to build their feelings of well-being and confidence. This is a very simple scheme but it has the potential to change a person's life for the better. A participant who recently took part said- "The positive impact Social Prescribing has had on my life is immeasurable- life is now full of possibilities."
Who is it for?
The programme is for anybody who may feel that they need some support and help with minding their health and wellbeing, for those who feel a bit isolated and/or for those who feel stressed, anxious or depressed. Using resources within the community will allow you to experience the benefits of meeting new people, participating in an enjoyable activity and maybe learning a new skill.
How does it work?
1. Your GP or other health professional will refer you to a Social prescribing Coordinator if you are suitable for the programme. You can also access the programme directly without referral.
2. You will meet with the coordinator to discuss your needs to help you find out what activities interest you, and what support you will need to attend these activities.
3. You will begin your chosen activity.
4. After three weeks and again at the end of the programme (6-8 weeks) you will discuss with the coordinator how you felt the programme went and wether or not you will continue to attend your chosen activity or find a new option.
Benefits of participating in the programme include
Learning a new skill or participating in a new activity
Improving your mental and/or physical health
Providing an opportunity to meet new people
Increase in self-confidence  and self-esteem
Receiving social support from others
Feeling more connected in your local community
What happens next?
If you are interested in joining the programme talk to your GP, Public Health Nurse or Community Mental Health Nurse, who can refer you to a coordinator. You can also make an appointment with the Coordinator directly yourself.
For more information please contact :
Caroline Barrett, Ardara/Glenties area on 00353863652577 or email downstrandsfrc@yahoo.ie
Hugh Doyle, Dunfanaghy/Falcarragh/Creeslough area on 00353860766670 or email derryveaghsp@gmail.com
Triona Stafford, Letterkenny area on 00353831335700 or email railwayhousesp@yahoo.ie
Lesley Newberry, Milford/Rosguill/Downings/Carrigart on 00353 892157232 or email frspcoordinator@gmail.com
Miffy Hoad, Donegal Town Area on 00353 873814639 or email socialprescribingdonegaltown@gmail.com