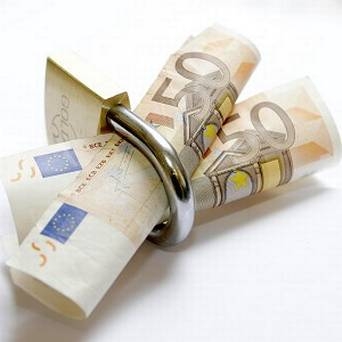 The government needs to drastically change its budget policies and abandon any more plans to cut public spending.
That's according to Sinn Féin, which says the Fiscal Advisory Council's notes on public spending must be taken seriously.
Finance Spokesman Pearse Doherty says public services simply can't cope with the level of cuts the government is proposing.
He says the U-turn on medical cards shows how people will be hurt by cuts to public spending: