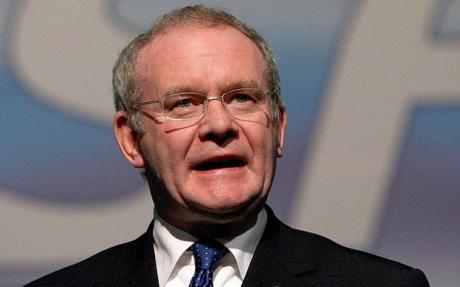 Martin McGuinness's Ministerial car has been vandalised.
A Sinn Fein statement this afternoon says the car used by the North's Deputy First Minister was vandalised in an attack outside his home in Derry last night.
Mr McGuinness described the incident as "pointless" and said that it will not prevent him from carrying out his ministerial duties or deflect from his work to build peace and reconciliation.