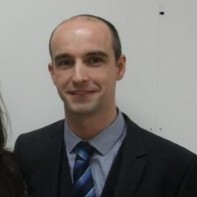 A Donegal Co Cllr has said that an induction seminar in Sligo for the 37 newly elected Cllrs is a 'waste of money'.
All 37 Cllrs are to attend the Sligo Park Hotel on Tuesday 17th June for a seminar on the new council legislation.
It's understood that the seminar will cost just over €5,000 euro, a cost of €140 per County Cllr.
Independent Cllr Dessie Shiels says the conference in Sligo is a waste of money, and Cllrs can read the new legislation online themselves: