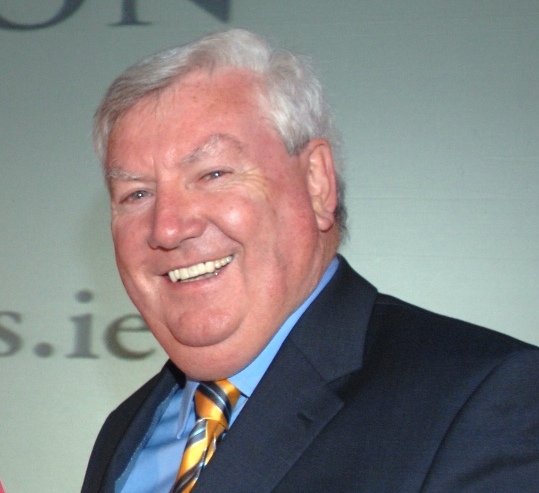 The chairman of the west and north-west hospital group, Noel Daly, has resigned following controversy over his links to a company commissioned to carry out a review of maternity services in the region.
The Health Minister confirmed last night he had been informed of Mr Daly's decision to resign.
Minister James Reilly said Mr Daly did not want his reputation nor the reputation of the hospital group to be compromised. A spokesman for Dr Reilly said the minister shared those concerns and had accepted the resignation.
It emerged in recent weeks that Noel Daly had set up the Health Partnership in 2008 before being appointed to chair the group in 2012.
Last year, the Health Partnership was asked to carry out a review of maternity services at University Hospital Galway, Merlin Park University Hospital, Sligo Regional Hospital, Mayo General Hospital, Portiuncula Hospital, Roscommon County Hospital and Letterkenny General Hospital.
When Mr Daly was made chairman of the hospital group, he resigned as chair of the Health Partnership.
He retained a 50pc share in the company, but the hospital group said he had received "no financial reward" of any kind since 2011.
The hospital group said the company was chosen to carry out the review because of its considerable experience within the health sector.