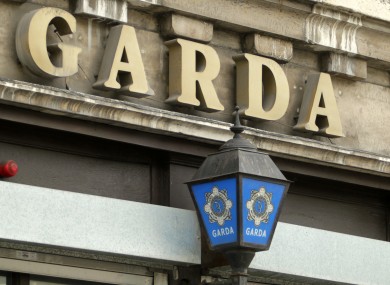 Gardai have been given new information about a number of abuse allegations against former Gaeltacht teacher Domhnall Ó Lubhlaí.
The Irish language summer school founder has been accused of abusing dozens of victims in the 1970s and 1980s.
He passed away in March 2013 while under investigation for sexually abusing a 13-year-old boy in the 1970s.
A review of the garda investigations into numerous allegations against Ó Lubhlaí was launched last April but has since been delayed in light of the new information.
It was revealed yesterday that "further information provided to the Gardaí recently has necessitated further examination before the review can be finalised".
Gardaí have informed the Minister for Justice that the process is ongoing.
The fresh audit of the garda handling of the case was announced by former Commissioner Martin Callinan after it came to light that at least two opportunities in 1991 and 1998 – were presented to gardaí to look into allegations concerning the Coláiste na bhFiann teacher.
It is alleged that the language activist may have abused up to 100 boys when he was an Irish and religion teacher with some of the alleged incidents taking place in camps, hotels, flats and cinemas in Athlone, Ros Muc, Dublin, Tipperary and Donegal.