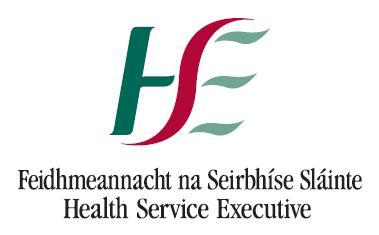 The crisis in the health service is being highlighted again today this time by a Donegal patient who claims she had to wait 12 days in hospital before being told of a further 18 month wait for an operation.
According to the woman, she was admitted to Letterkenny General Hospital last Saturday week in pain from a hernia brought about by a botched operation 2 years ago.
The woman who already was waiting 18 months for an operation, has now been told it will have to take place in Dublin with a further 18 month wait to be expected.
She is spending her 12 day in Letterkenny General Hospital.
Her husband Neil says the situation has put a terrible strain on the family: