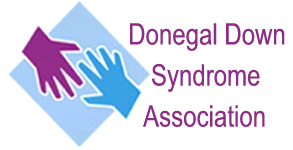 Donegal Down Syndrome is calling on the government to restore all medical cards that have been removed from people over the past two years.
The call comes following an announcement by junior health minister Alex White that the review of discretionary medical cards is to be suspended, pending a re-evaluation of the policy.
It's understood that cards that were removed could be restored once the review has been completed and new legislation drafted.
Secretary of Donegal Down Syndrome Gina Grant says the situation was avoidable, and she says medical cards must be reinstated immediately: