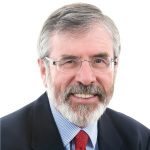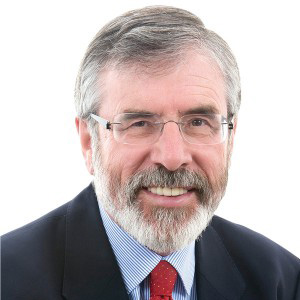 The North's Deputy First Minister is warning Sinn Féin may withdraw its support for the police in Northern Ireland, if Gerry Adams is charged in connection with the murder of Jean McConville.
Former IRA commander Martin McGuinness also said that the peace process is being undermined by what he described as a 'small cabal' in the PSNI.
The Sinn Féin Presidents period of detention was extended last night for a further 48 hours, as detectives continue to question him about the IRA killing of the mother of 10, back in 1972.
Sinn Fein's North Belfast MLA Gerry Kelly says the extension was uncalled for and there's a growing anger amongst Republicans over how Mr Adams is being treated: