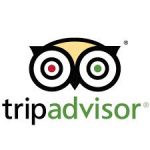 Ireland is continuing on an upward trend when it comes to tourism.
A new survey by Tripadvisor has put Ireland in third place as a dream destination for American tourists.
Australia ranked in first place with Italy in second.
CEO with Tourism Ireland, Niall Gibbons, says 2014 is shaping up to be a good year............