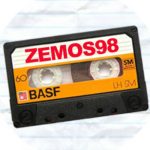 A Donegal barrister has said he believes there is more to come on the taping of telephone calls in over 20 garda stations across the country, including Letterkenny.
Speaking to Greg Hughes on the Shaun Doherty Show, Damien Crawford said there are a number of issues to be taskled by the commission which was announced this week by the Taoiseach.
He also questioned the perception that this is something very few people knew about......