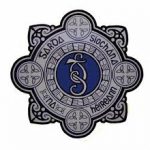 Gardai are investigating after shots were fired at a car in Carrigans in the early hours of this morning.
A man with a legally-held firearm discharged a number of shots in the Station Road area after he heard loud bang outside his home.
It is understood the vehicle which was in the area at the time was struck but sped off.