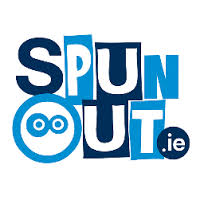 A Government report is to recommend that cyberbullying be made a criminal offence following a number of teenage suicides in Donegal thought to be linked to the problem.
It will also propose new laws to compel all schools to introduce disciplinary codes to tackle the misuse of social media.
As part of the proposals social media sites such as Facebook and Twitter will be encouraged to share the details of anyone engaged in anonymous cyberbullying.
Ian Power, from Spunout.ie says the making it a criminal offence will not alone solve the problem:
[podcast]http://www.highlandradio.com/wp-content/uploads/2013/07/ianpow.mp3[/podcast]