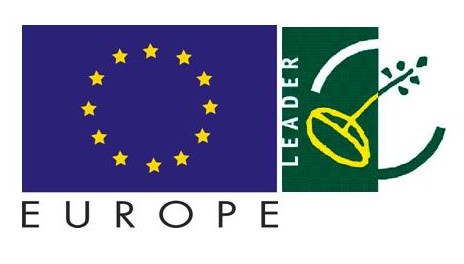 A Northwest MEP is calling on Minister Phil Hogan to leave the LEADER programme alone.
Jim Higgins, who will meet with Minister Hogan later today, is strongly opposed to plans to strip LEADER of its core planing and decision making functions.
Mr Higgins is against the plans which would give more power to local councils - he says currently volunteers and champions of local communities implement local development programmes that work.
He says the plans don't make sense:
[podcast]http://www.highlandradio.com/wp-content/uploads/2013/07/jimr830.mp3[/podcast]