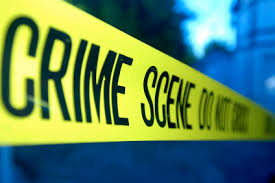 Fianna Fail are requesting a meeting with the Garda Commisioner to appear before the Oireactas Committe on Justice to address concerns over CSO crime figures published at the end of June.
The figures show a decrease in most recorded crimes, but Fianna Fail are claiming this does not ring true.
Along the Lifford border area last week there were three reported robberies and a failed attempted robbery.
Fianna Fail Justice Spokesperson, Deputy Nial Collins said the latest crime stats do not reflect the reality on the ground in many communities:
[podcast]http://www.highlandradio.com/wp-content/uploads/2013/07/coll1pm.mp3[/podcast]